Thephoenixsun.com, a blog about solar energy.
About The "Team"
Yay, finally we formed the team to bring better experience when researchers browsing our pages.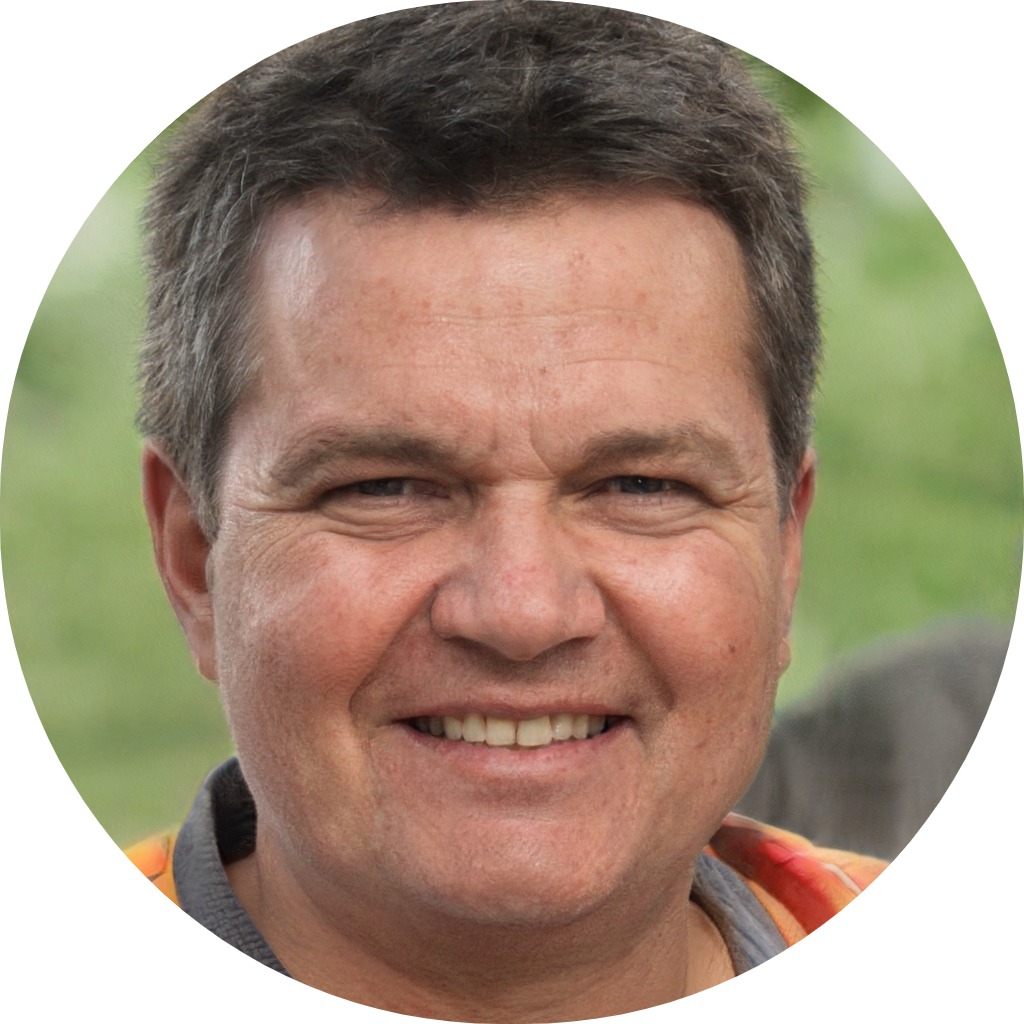 Author
I teach people about solar energy.
9 years was a huge period of time.
Contact me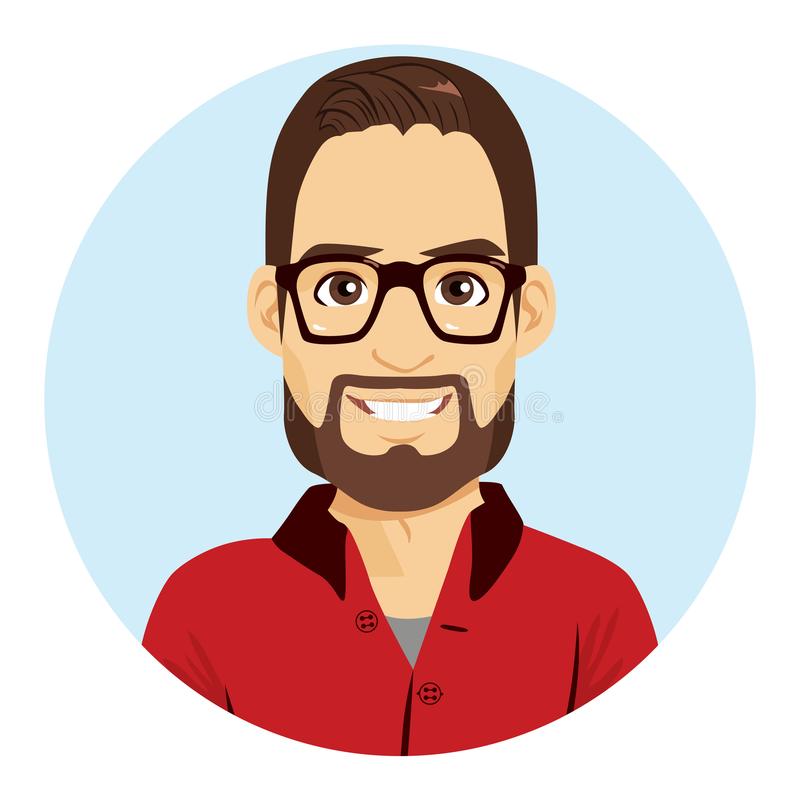 Content Editor
William does write, but his writing suck. Haha, sorry, William. You asked me to put whatever.
Shannon Profile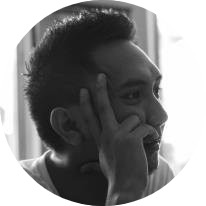 Voice Editor
Paul helps us create some videos. Helping me deliver the knowledge to researchers better.
Paul profile
---
My story
I started this blog in 2009. My main focus was on solar technologies when it was a new topic for many people. Start from there, exploring opportunities is one of my hobbies now.
In 2020, I decided to have 20 hours a week to write about solar energy and related products.
I hope that all the information on the website will help you understand more about this green energy source and help you pick the correct solar products from the thousands of products out there.
the owner
William N
contact(at)thephoenixsun.com